10 Things to Do in Lubbock This Weekend
Lubbock offers some of the most amazing sights and activities in Texas, and lucky for you Ashton Pointe Apartments offers you easy access to it all! Spend a day exploring all of the amazing shops and restaurants with your friends. Or uncover hidden treasures in one of the amazing museums like the Silent Wings Museum! There are so many activities and places to visit for every occasion, like a night out, family fun days, or a quiet day spent with yourself!
Below is our complete guide to every exciting adventure that awaits you here in Lubbock, TX! Being so close to the action at Ashton Pointe Apartments, you'll always have something fun to do while you're in the area.
TOP 5 PLACES TO GO IN LUBBOCK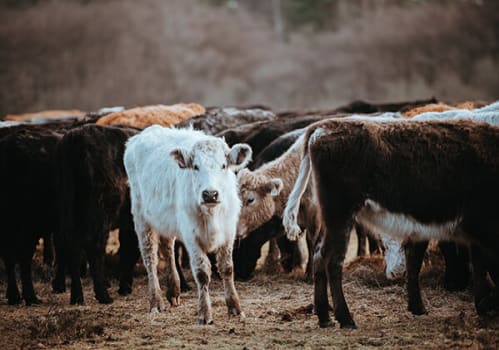 Established in 1969 by the Ranching Heritage Association, the National Ranching Heritage Center covers more than sixteen acres on the campus of Texas Tech University. Featuring approximately 50 authentic ranch buildings dating from the 1700s to the mid-20th century, including homesteads, barns, a blacksmith shop, a one-room schoolhouse, a railroad depot, windmills, and much more, the Center serves as a monument to ranching history in West Texas.
The Center has a variety of informative exhibits giving visitors a look into the lives of the inhabitants of thousands of ranches that have dotted the American West for centuries. Throughout the year, the NRHC hosts a summer camp, the Summer Stampede, Ranch Day, the holiday Candlelight at the Ranch, the Golden Spur Award ceremony, conservation workshops, educational programs, and community events.
3121 4th St Lubbock, TX 79409

Housed in the former passenger terminal for the Lubbock International Airport, the Silent Wings Museum pays homage to the gliders and glider pilots that played an instrumental role in the Allies' victory in World War II. The Museum features numerous informative and interactive exhibits on the World War II-era and the Air Force's Glider Program, period artifacts, anchored by an impeccably-restored WACO CG-4A glider.
Moving from its original home in Terrell in 2002, the Silent Wings Museum continues to expand and enrich its collection of glider and military memorabilia. The Museum hosts tours, reunions, community events, meetings, conferences and educational programs throughout the year. Be sure to stop by the Museum's Post Exchange gift shop to browse a selection of unique souvenirs to commemorate your visit!
6202 N I-27 Lubbock, TX 79403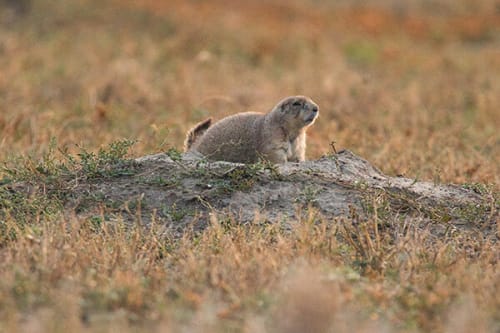 Overlooking Meadowbrook Golf Course from Mackenzie Park in northeast Lubbock, Prairie Dog Town has been entertaining residents of the Hub City and beyond since the 1930s. Starting with just four prairie dogs and two burrows, the colony has since expanded to cover 7 1/2 acres and hundreds of beloved, protected prairie dogs. Prairie Dog Town includes a pavilion and viewing area, walking paths, ample parking, and informational signage throughout.
Adopted as a goodwill ambassador for the City of Lubbock, Pete the Prairie Dog is a common fixture at events throughout the City. Other inhabitants of Prairie Dog Town include the rattlesnake and burrowing owl, each competing with the others for territory and attention! Visitors are invited to feed the prairie dogs (carrots are a big hit) and take photographs, but otherwise leave the creatures undisturbed.
301 I-27 Lubbock, TX 79403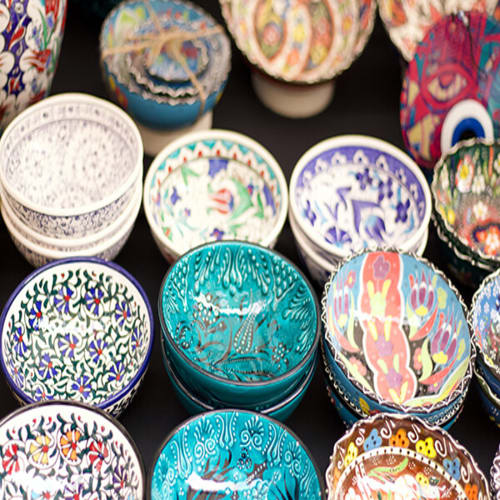 The Museum of Texas Tech University in Lubbock is a sprawling AAM-accredited multi-medium museum featuring collections and exhibitions covering natural sciences, paleontology, clothing & textiles, anthropology, history, and fine arts. The complex also houses the Moody Planetarium, the Natural Science Research Laboratory, the Lubbock Lake Landmark, and the National Ranching Heritage Center.
With over three million items and artifacts in the permanent collection, the Museum galleries include the Talkington Gallery of Art featuring Southwestern art from the 1900s-2000s, the Diamond M Galleries with art from the American West, the Davies Gallery of Southwest Indian Art featuring Native American textiles and pottery, galleries about dinosaurs and prehistoric megafauna of the Pleistocene era, and several more.
3301 4th St Lubbock, TX 79409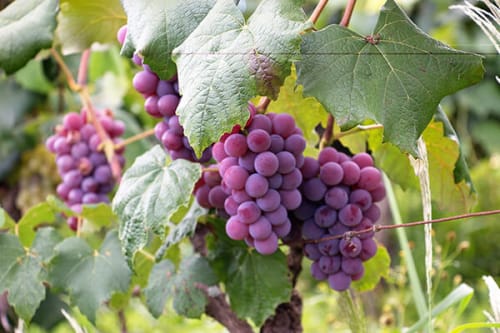 Located just south of Lubbock, Llano Estacado Winery was started in 1976 by a group of passionate oenophiles with a radical idea that West Texas could produce quality grapes and wine and has since become a nationally-recognized, award-winning producer of quality Texas wine. The winery's offerings include Chardonnays, Cabernet Sauvignons, Merlots, Tempranillos, Moscatos, Rieslings, and a variety of unique blends.
Tours of the winery include a fascinating trip through the winemaking facility to observe the entire winemaking process from grape selection, crushing, pressing, and barrel-aging, all the way through bottling. The tour concludes with a visit to the tasting room to sample Llano Estacado's current wine selection. The picturesque winery also serves as a popular venue for weddings, parties and other events throughout the year.
3426 E FM 1585 Lubbock, TX 79404


TOP 5 AMAZING PLACES TO EAT IN LUBBOCK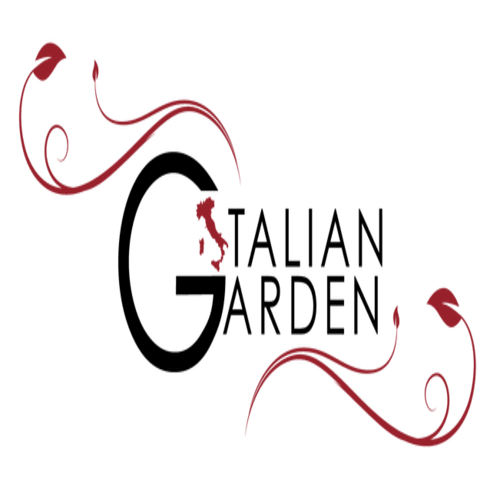 Restaurant, Italian
Located in the heart of Downtown Lubbock, Italian Garden turns out authentic Italian cuisine that will make you feel like you're in The Boot! Start your meal with the Garden's fresh-baked garlic rolls, an order of stuffed mushrooms or fried calamari. In addition to some of Lubbock's best pizza, Italian Garden also crafts traditional Italian dishes like lasagna, fettuccine alfredo, chicken parmigiana and shrimp scampi. Try tiramisu, New York-style cheesecake or cannoli for dessert!
1215 Avenue J Suite 102 Lubbock, TX 79401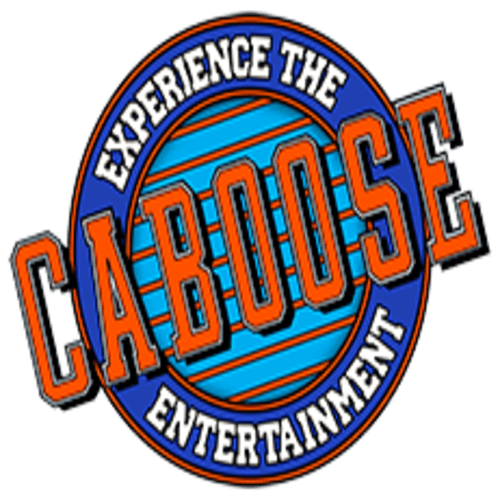 Restaurant, cafe
With two locations in south Lubbock, The Caboose has been a local favorite since 1977. Serving a mix of Tex-Mex delicacies like fajitas, enchiladas, tacos and chili rellenos, burgers, sandwiches, and more, the Caboose has something to please all palettes. Quench your thirst with a premium margarita, frosty draft beer or a glass of wine. With a midway featuring over 100 arcade games, big-screen TVs, pool tables, poker tournaments, hitch a ride to the Caboose for hours of entertainment!
5027 50th St Lubbock, TX 79414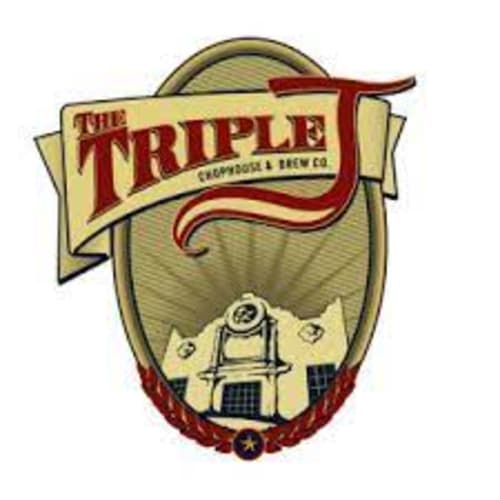 Restaurant, Brewery, American

Located off Interstate 27 near the Buddy Holly Center, Triple J Chophouse & Brew is a Texas-themed steakhouse and brewery that has been serving the Hub City since 2006. From a great selection of mouth-watering steaks, including a cut-to-order ribeye, to decadent seafood, country favorites, and more, you won't leave Triple J hungry. Wash down your meal with one of Triple J's popular house-brewed beers like the Raider Red, Dos Czechies, or Windmill Wheat!


1807 Buddy Holly Ave Lubbock, TX 79401

Mar y Tierra
Restaurant, Mexican, Seafood
Are you looking for authentic Mexican food in Lubbock, Texas? Look no further than Mar y Tierra to enjoy amazing food from traditional Mexican cuisine. With breakfast, lunch, and dinner served, you can find something tasty to enjoy almost any time of day! Mar y Tierra specializes in seafood served in traditional Mexican dishes. Stop by to try this amazing Lubbock, TX restaurant.



2531 82nd Street Lubbock, TX 79423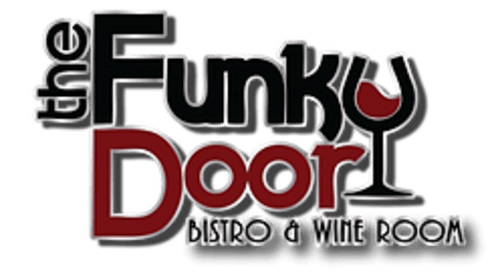 Greek, Mediterranean, Restaurant
From their location off Milwaukee Ave in southeast Lubbock, The Funky Door Bistro & Wine Bar offers unique, upscale fare in a swank, hip environment. The Door features an impressive Wine Spectator award-winning wine list curated by Master Sommelier, Carrie Britton. Sample from an assortment of fresh salads, fondues, steak, seafood and international specialties. Their popular Sunday Jazz Brunch includes live music, delicious food, Bloody Marys, Bellinis, Mimosas, and much more!


6801 Milwaukee Ave Suite 2 Lubbock, TX 79424